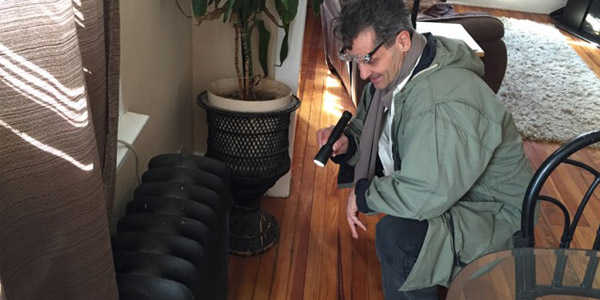 We inspect the house from an objective unbiased professional point of view and provide a report on the condition of the house and its major components. New Jersey Best Home Inspections has been proudly providing high-quality Home Inspections services to residential and commercial customers in New Jersey for over 9 years. We inspect all the major elements of the home. We will sit down with you and answer any questions then provide you with a narrative report with 24 hours. It takes about 2 – 3 hours and you should be there with me.
WHO NEEDS A HOME INSPECTION? EVERYONE!
BUYERS: Its obvious everyone gets one now
SELLERS: In this market; Forewarned is forearmed!

ALL OTHERS: If you haven't been in your attic this year you need one too!
NJ Best Home Inspections should be your first call when it comes to determining the condition of the home.
Free consultations
Weekend and Holiday Service
Satisfaction Guaranteed
Narrative report within 24 hours
Our Inspection Services Include:
Radon Testing
Pool Inspections
Commercial inspections
Wood Destroying Insects

Termite Inspections
Carpenter Ants
Carpenter Bees
Powder Post Beatles Mold Testing